1-800-404-6937



Scattrack Rubber Tracks

We stock Rubber Tracks for Scat Track construction equipment.

Our Rubber Tracks for Scattrack are the latest in technology using one steel cable that wraps continuously inside, making the Scat Track Rubber Track 40% stronger.

We also have the right Track for most all other Track machines.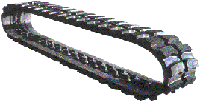 Scattrack Rubber Track Tracks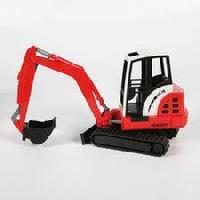 Scattrack
Aftermarket Rubber Tracks for Scattrack:
516
520
530
533
535
545
535 MX
MX
SV
218
254
Plus many other Scattrack models.