1-800-404-6937



Link-belt Rubber Tracks

We stock Linkbelt Rubber Tracks, for Link-belt construction Linkbelt equipment.

Our Rubber Tracks for Link-belt are the latest in technology using one steel cable that wraps continuously inside, making the Linkbelt Rubber Track 40% stronger. Linkbelt

We also have the right Track for most all other track machines.
Link-belt Linkbelt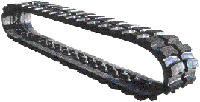 Link-Belt Rubber Tracks Linkbelt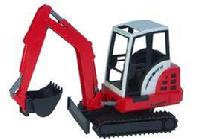 Link Belt
Aftermarket Rubber Tracks for LINK-BELT:
LS
1600
LS 1600 C
75
75 SPIN ACE
QUANTUM
QUANTUM 1600
Plus many other LINK-BELT models.